Commitment to Service
Choose OnSight because our team is committed to the success and growth of your business and brand. We strive to not only meet, but to surpass your expectations on every project. Our goal is to become your visual marketing partner and a reliable member of your team by continuously improving our services based on your needs.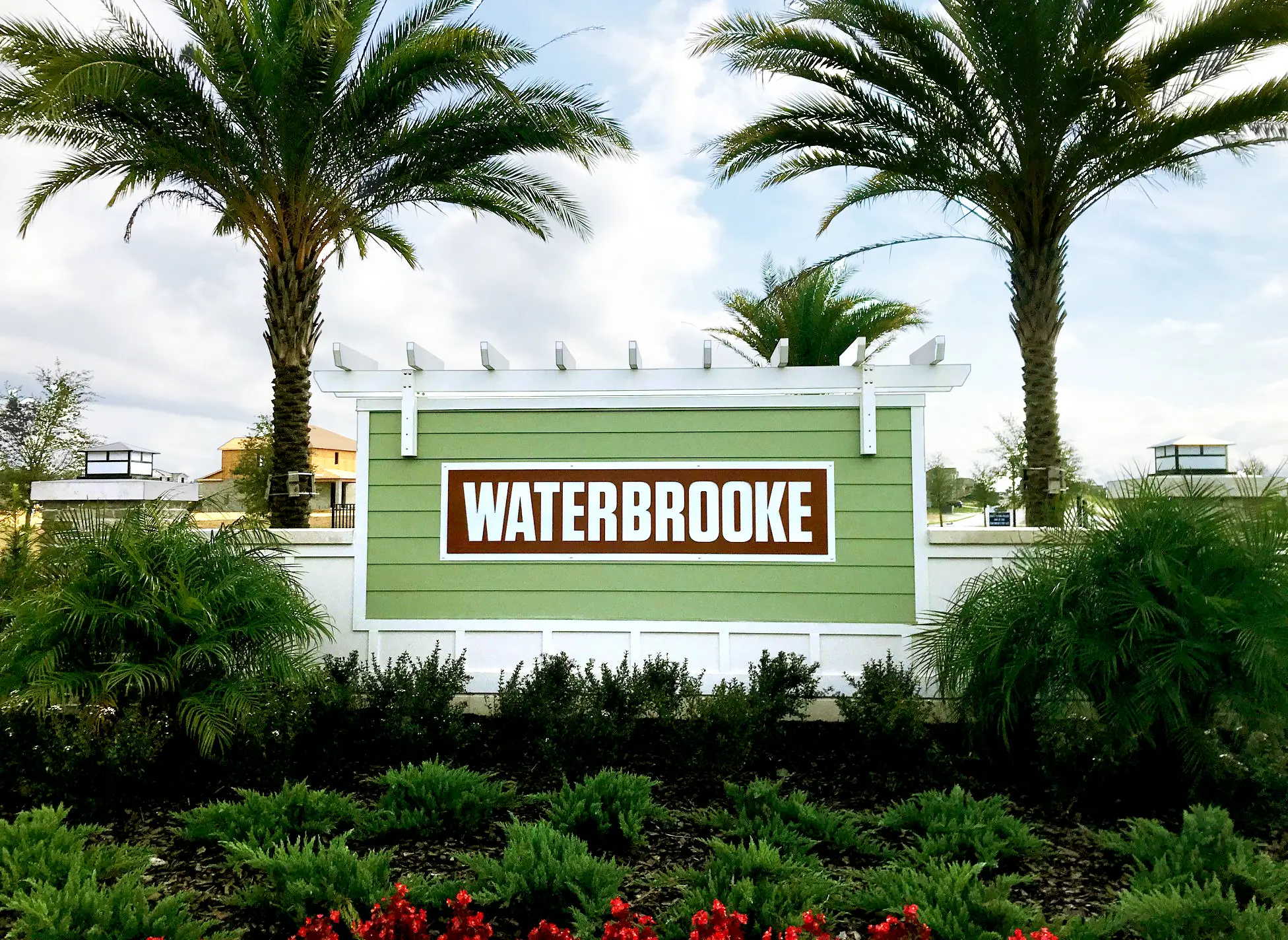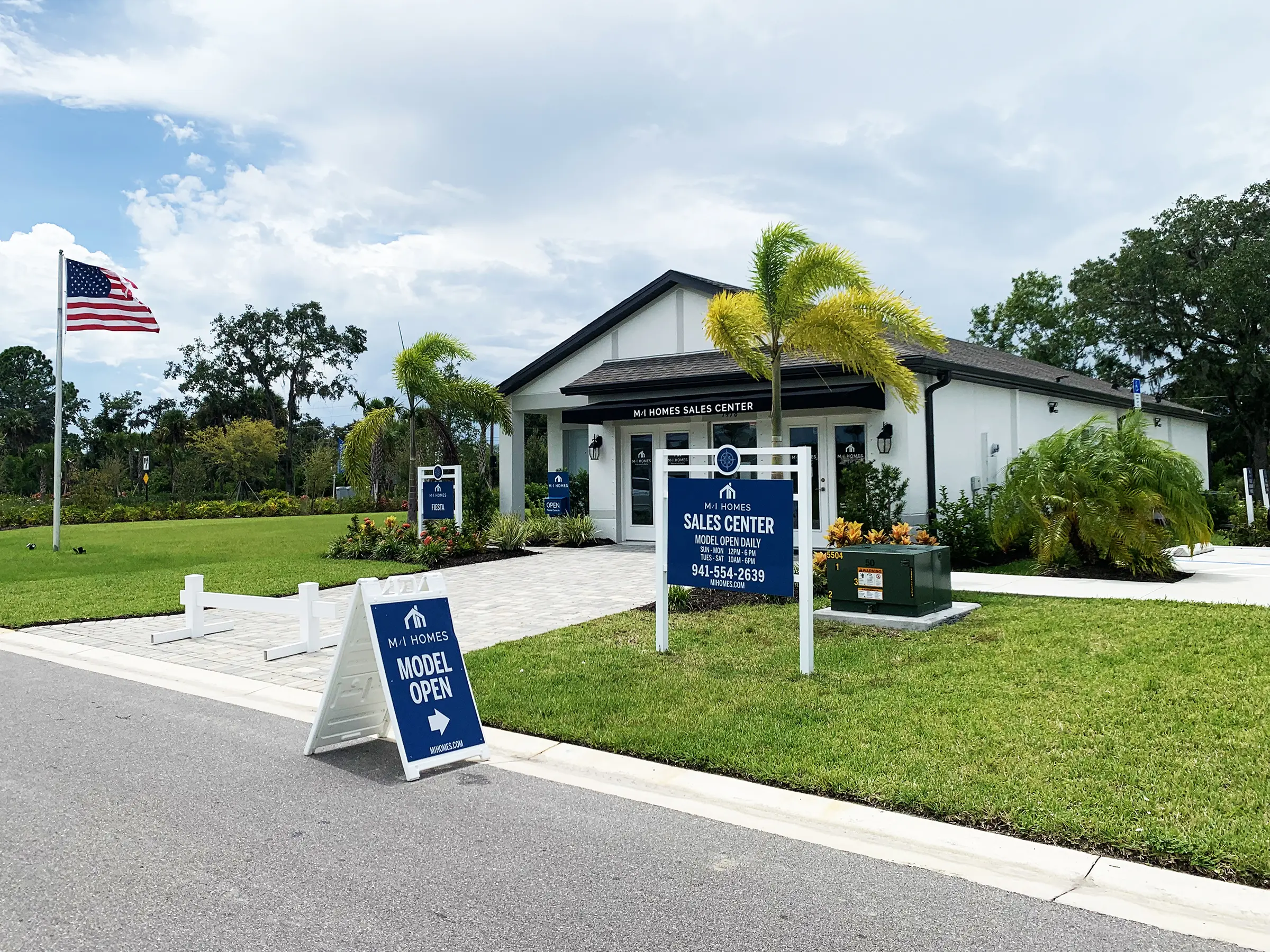 Fast Turnarounds
Choose OnSight because the speed and reliability of your project is dramatically increased when design, manufacturing and installation capabilities are all executed in-house. We understand you need your sign projects to be delivered on-time with no surprises or unexpected charges.
Support
Choose OnSight because after your project is complete, we offer continued support and maintenance throughout the life of your signage. Bottom line, we stand behind our work.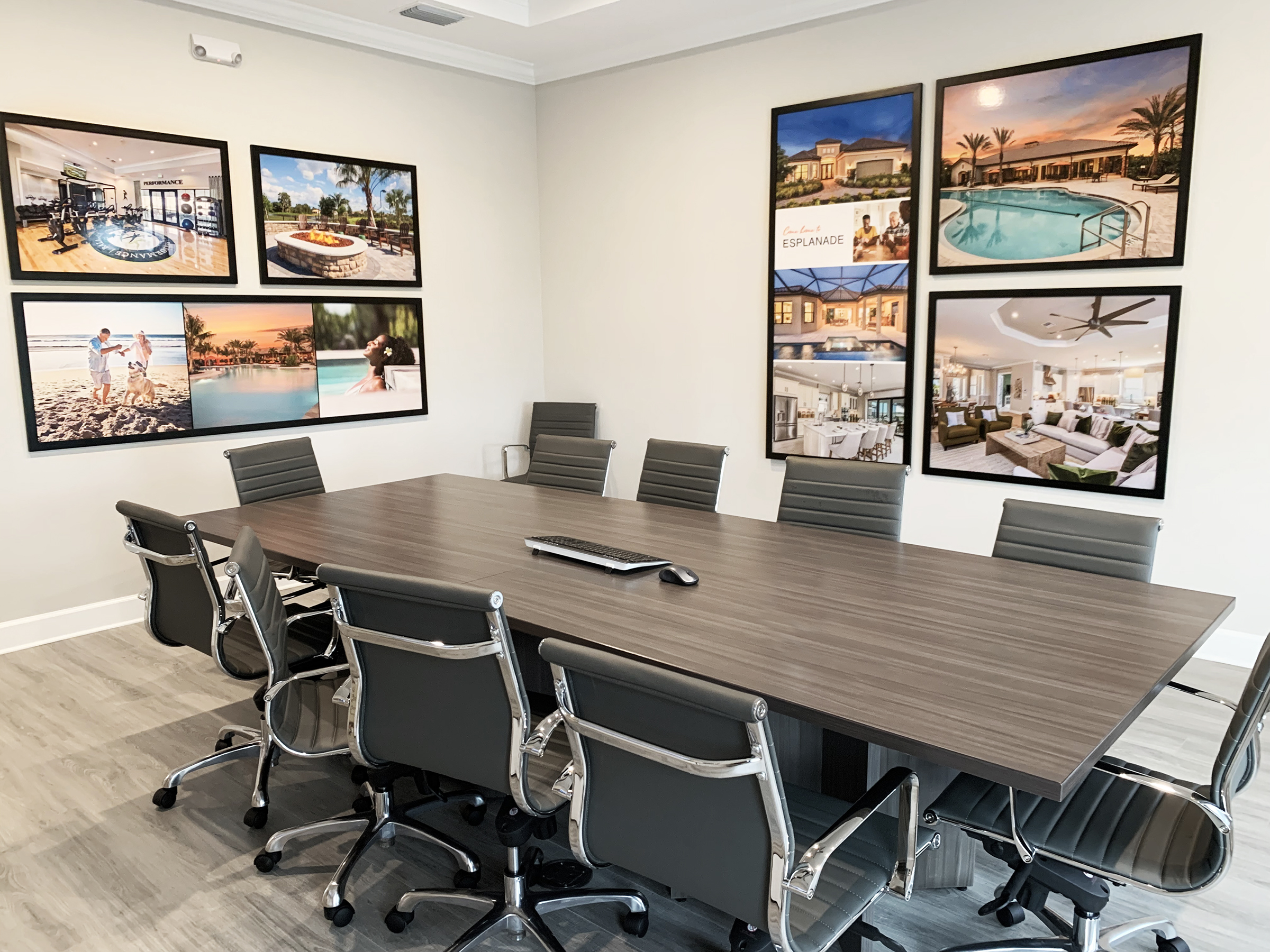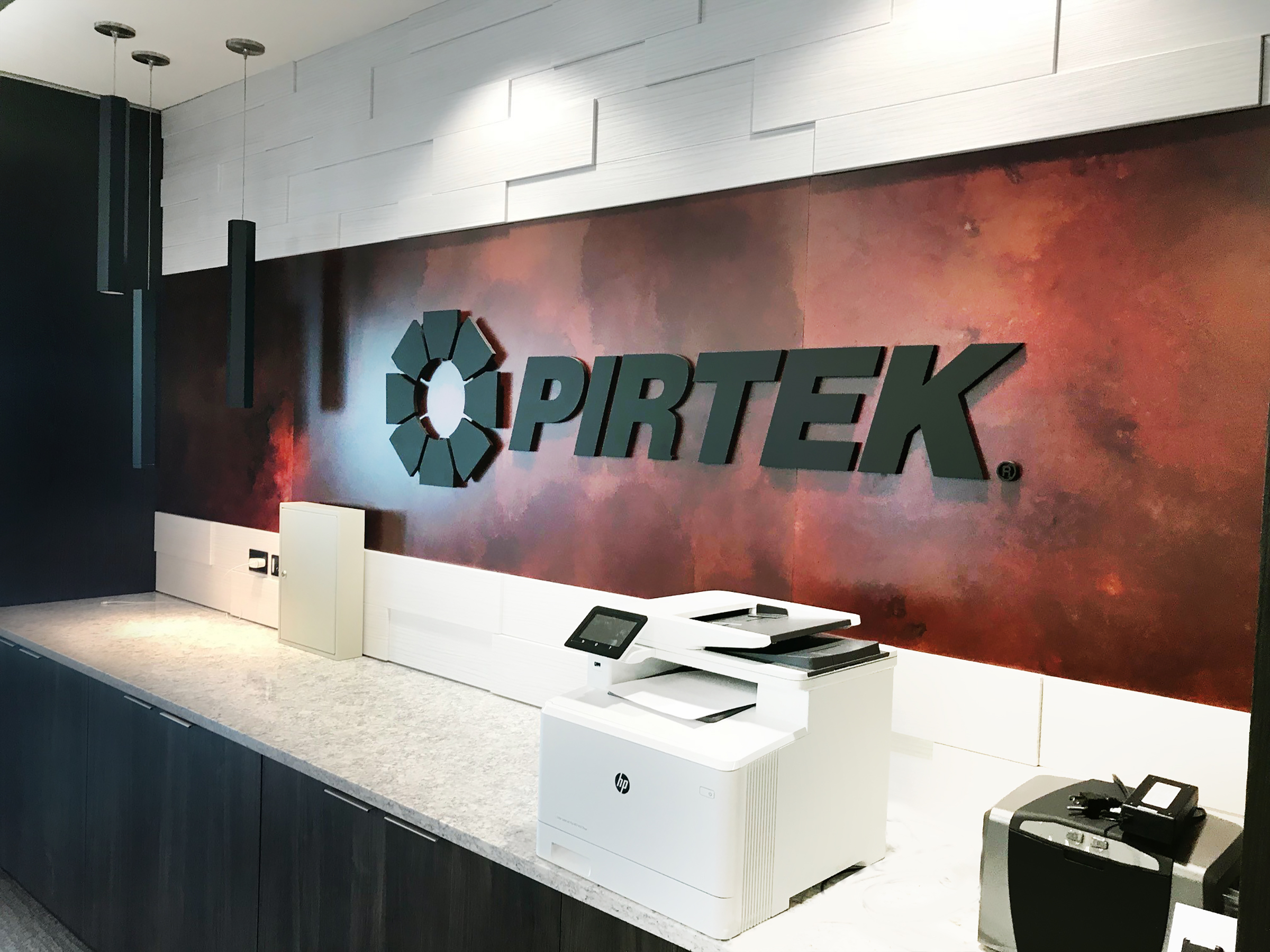 Quality
Choose OnSight because we never make a compromise on quality. We understand the value of your brand and will protect it by maintaining rigid quality and control standards.
Affordability
Choose OnSight because we offer highly competitive rates and an unparalleled overall value proposition. We keep prices low by leveraging our volume buying power and eliminating the middleman through vertical integration.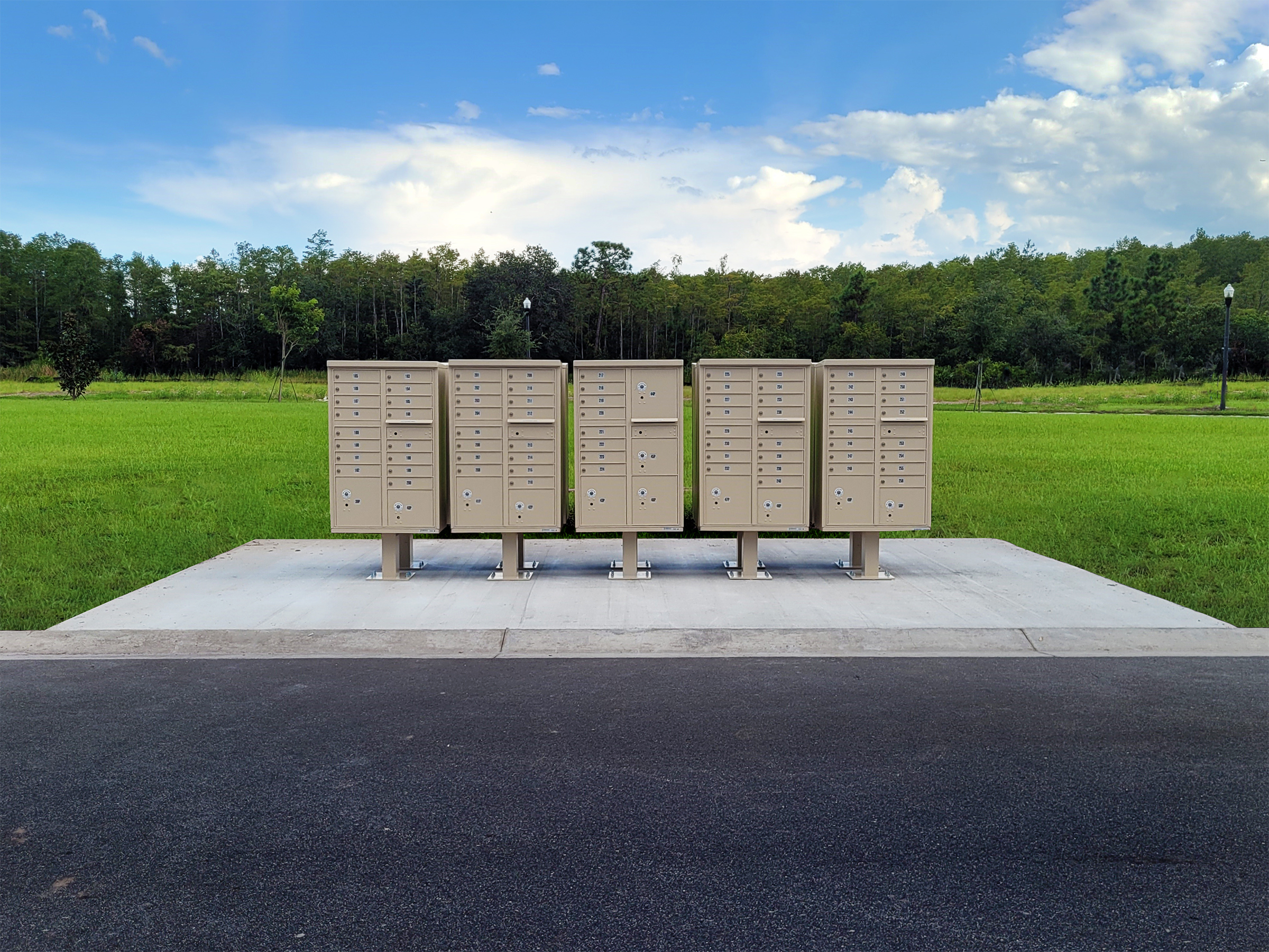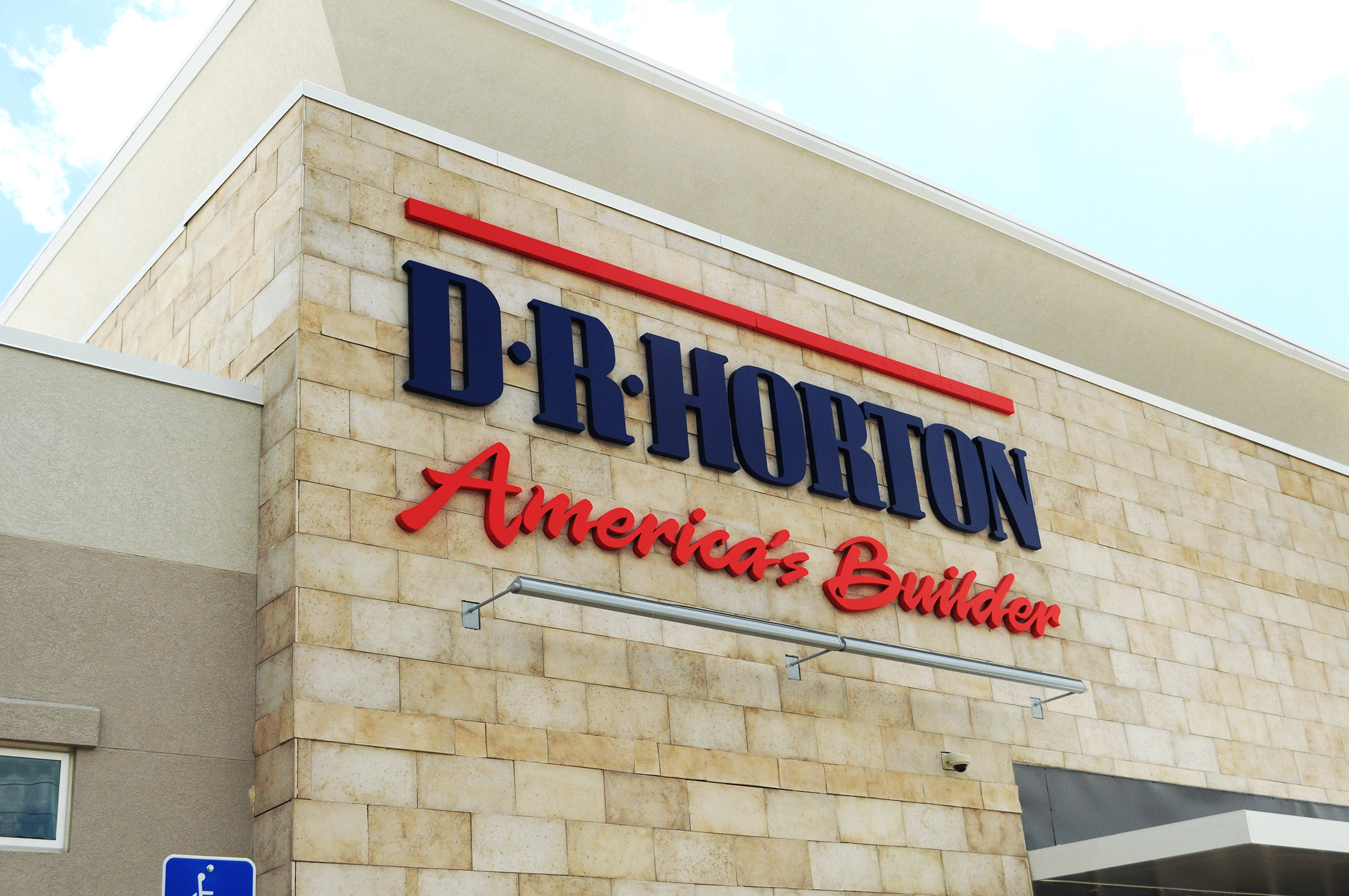 Wide Array of Services
Choose OnSight because we offer a wide and diverse array of signage and visual marketing solutions designed to grow your business and reinforce your brand. From flags and banners to wall graphics and entry wall signs, we strive to provide a turnkey solution and eliminate the headaches associated with contracting multiple vendors.