Homebuilder Sign Experts!
We know that no two projects are the same. Professional in-house design, fabrication and installation enable delivery of a compelling value proposition while maintaining an unwavering commitment to service, quality and turnaround.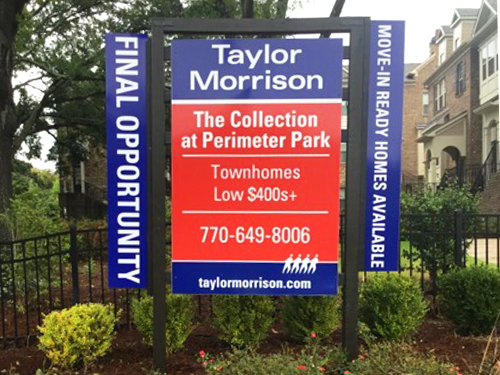 See Your Inspiration Here?
Homebuilder-branded signage with quality features that raise it to the next level. Inquire about ways to elevate your display with attention-getting elements such as flags and riders.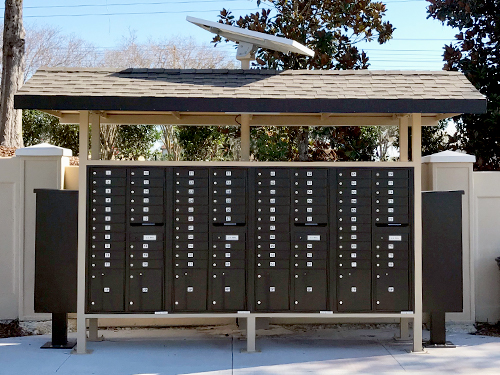 See Your Inspiration Here?
USPS-approved Cluster Mailbox Units in varying sizes and colors both complement the community scenery and afford homeowner convenience. Arrange CBUs in a custom-fabricated kiosk built to your specs.
See Your Inspiration Here?
Entrance signage thoughtfully designed and skillfully installed to enhance first impressions. Submit specs for developing a singular solution that both designates location and generates curb appeal.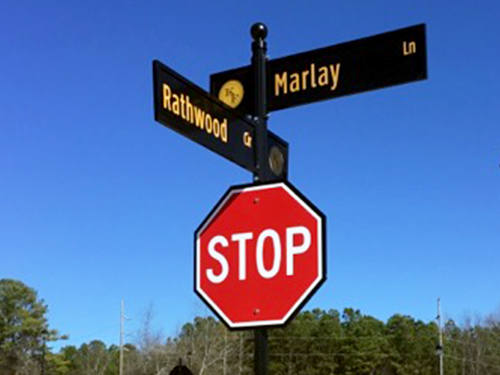 See Your Inspiration Here?
Street and traffic signs specially designed and assembled to visually enhance the safe movement of traffic. Invest in a street sign package that integrates branding to upgrade your community's look.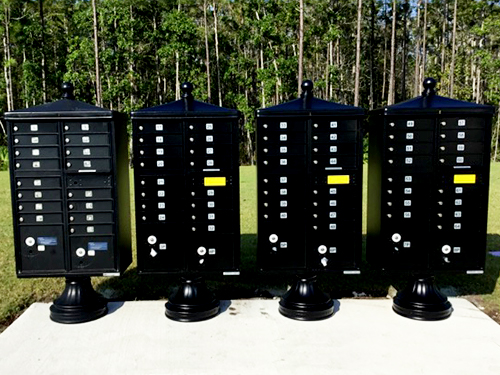 See Your Inspiration Here?
Cluster Mailbox Units complete land development and ensure homeowners the convenience of local mail delivery. Ask for White Glove Service to maximize efforts with USPS-approved placing and numbering.
Our Builder Trade Association Partners
We're Here to Help...
From custom one-of-a-kind signs to comprehensive brand conversions and multi-location signage campaigns, you can count on our attention to detail to protect your brand standards and our sign expertise to achieve your sales and marketing goals.