Successful exterior and interior signs should:
DEVELOP BRAND EQUITY – Use words, pictures, or symbols to associate your products or services with your line of business. Include your logo or trademark on your signs to reinforce your brand and add value. Make sure your sign program is consistent with the rest of your marketing elements.
DRAW ATTENTION – Your interior and exterior signs can draw attention with proper design, placement, and attractive architecture. To further emphasize your message, consider the use of banners, flags, avenue banners, and fence mesh to promote specials.
PROMPT A PURCHASE – Your sign should make prospects want to stop and shop or utilize your service. The proper typography, size, color, and angle all play a role in visually enticing your prospects to buy your products and services. A properly designed and fabricated sign builds trust and confidence in your brand.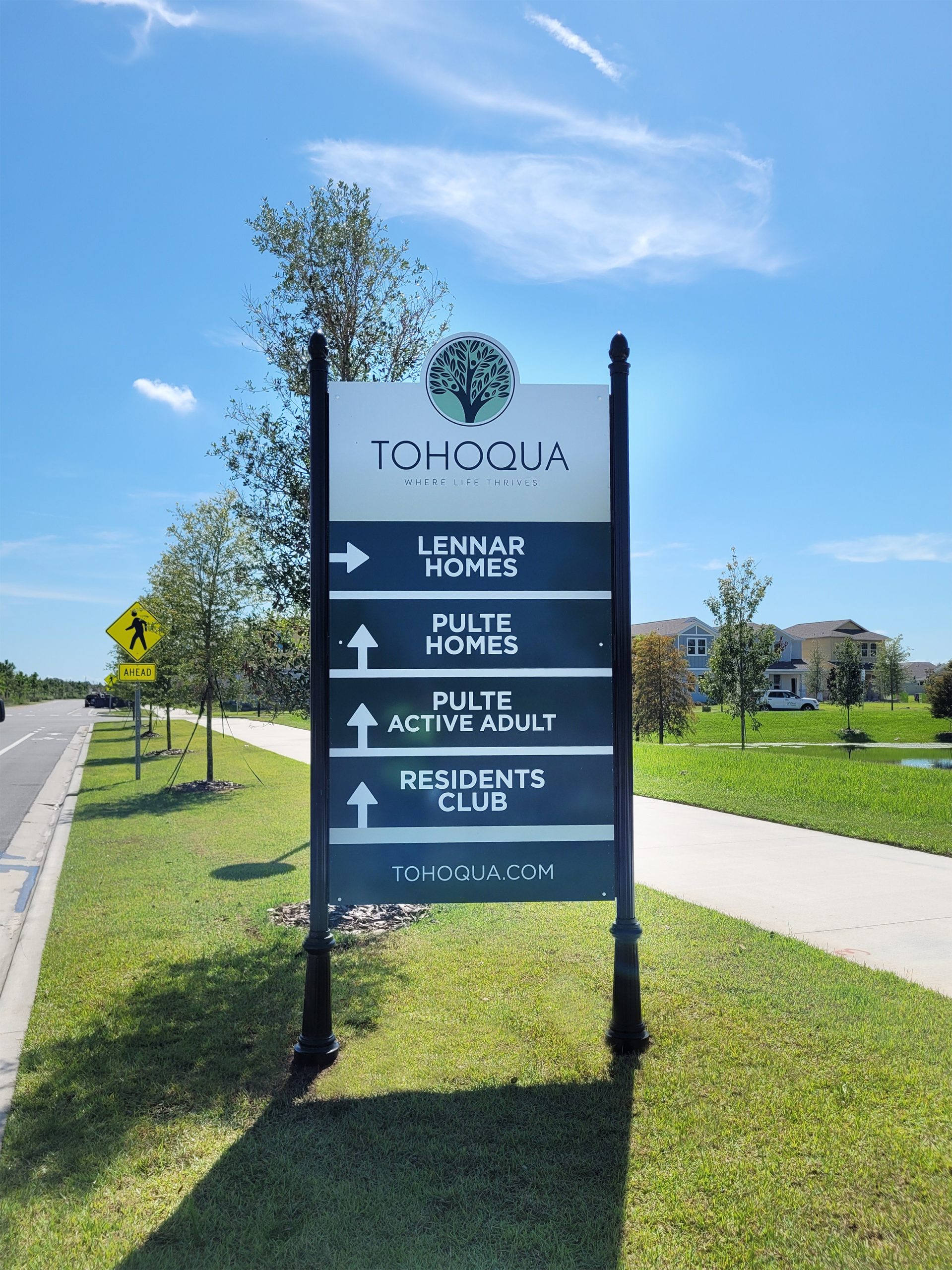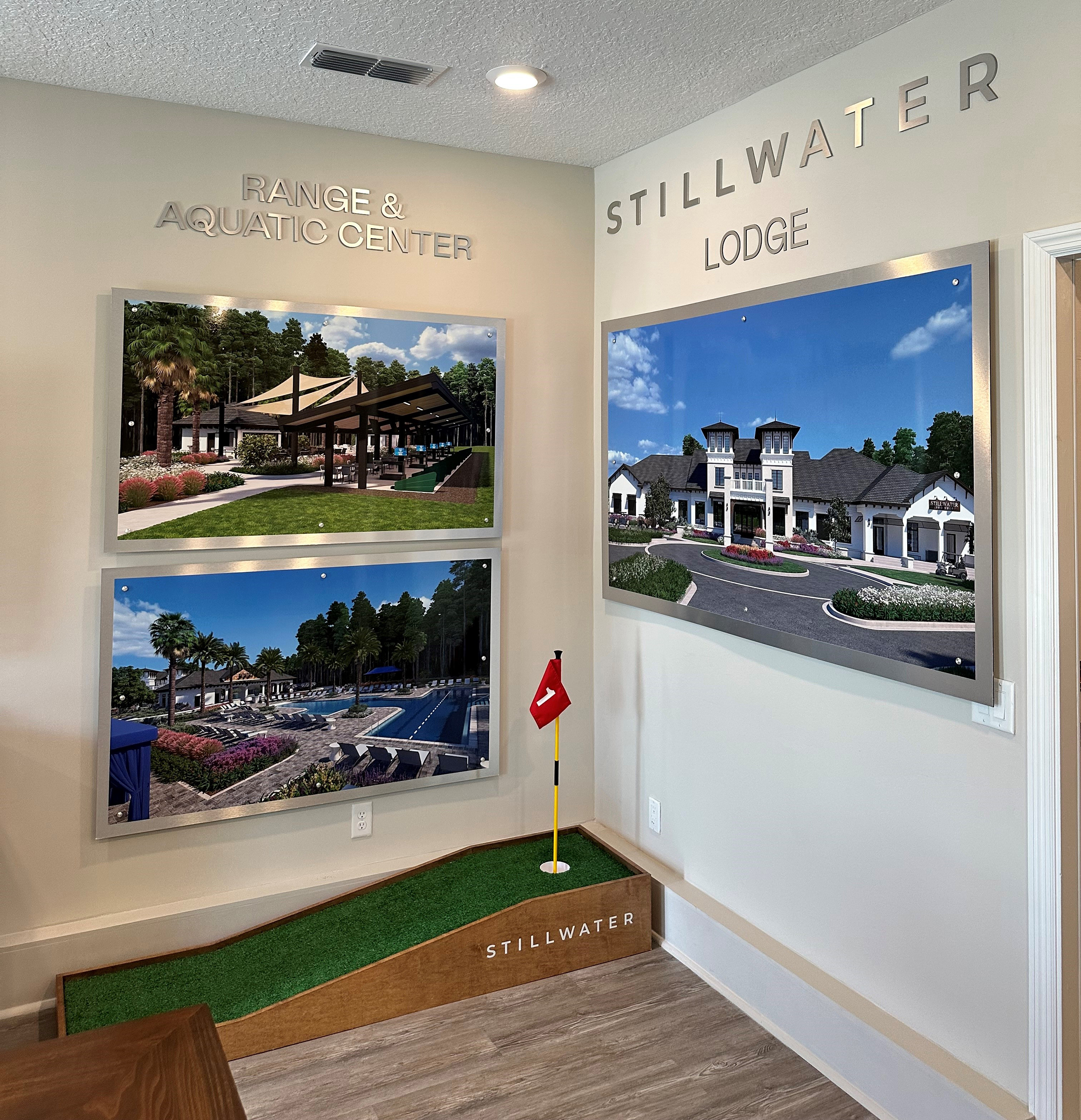 If your signage program isn't helping your business grow, OnSight can help by creating an interior or exterior sign that successfully promotes your message and builds your business.
See some examples of highly effective marketing signs that we have created for businesses like yours in our portfolio.
OnSight is an independent signage company with over 30 years experience and a reputation for quick turnarounds, eye-catching designs, memorable customer service, and complete turnkey service from design to installation.
Our in-house team eliminates the middleman and offers you lower pricing than you can get from the franchise stores. See for yourself. Get a quote today.