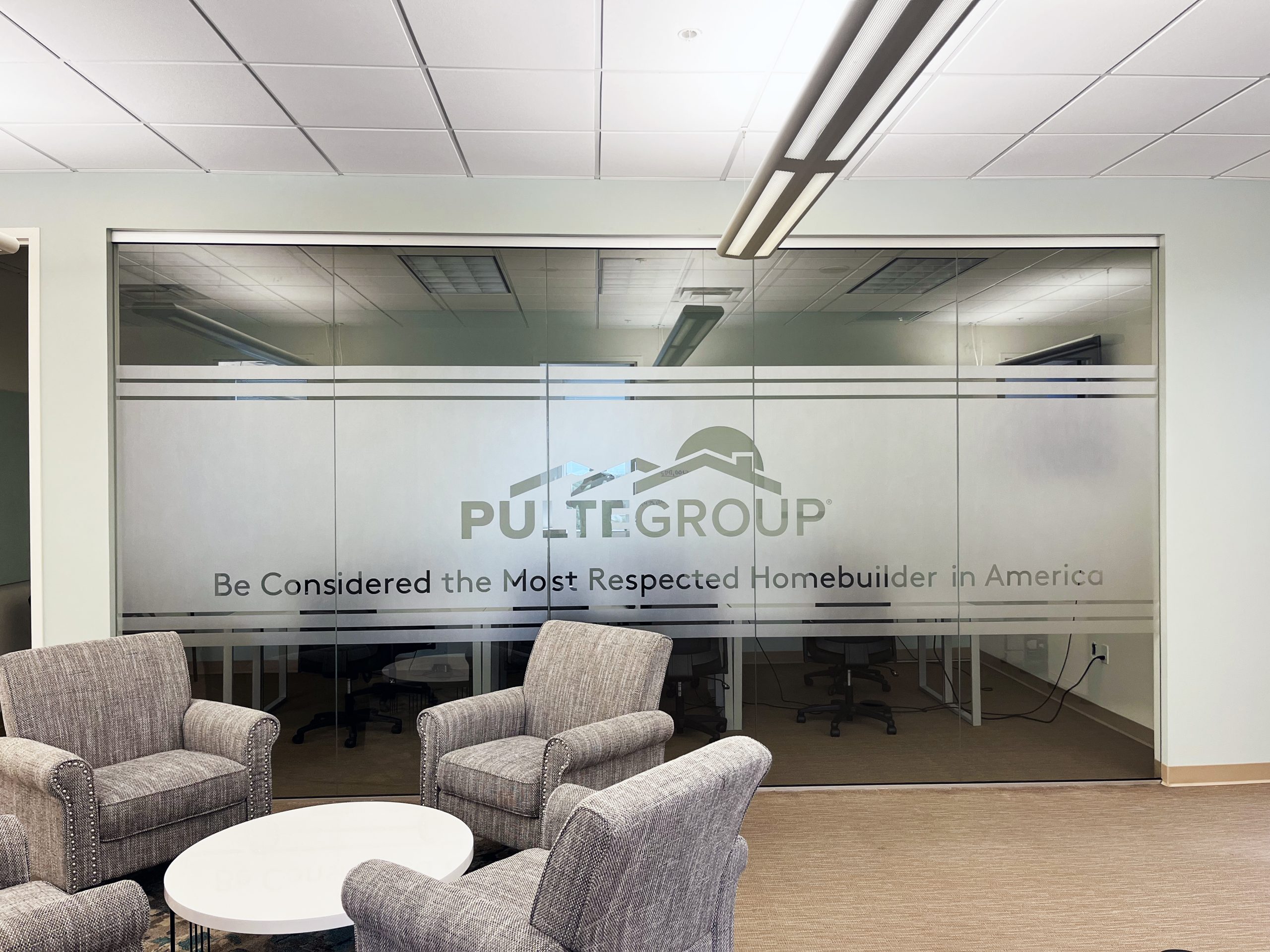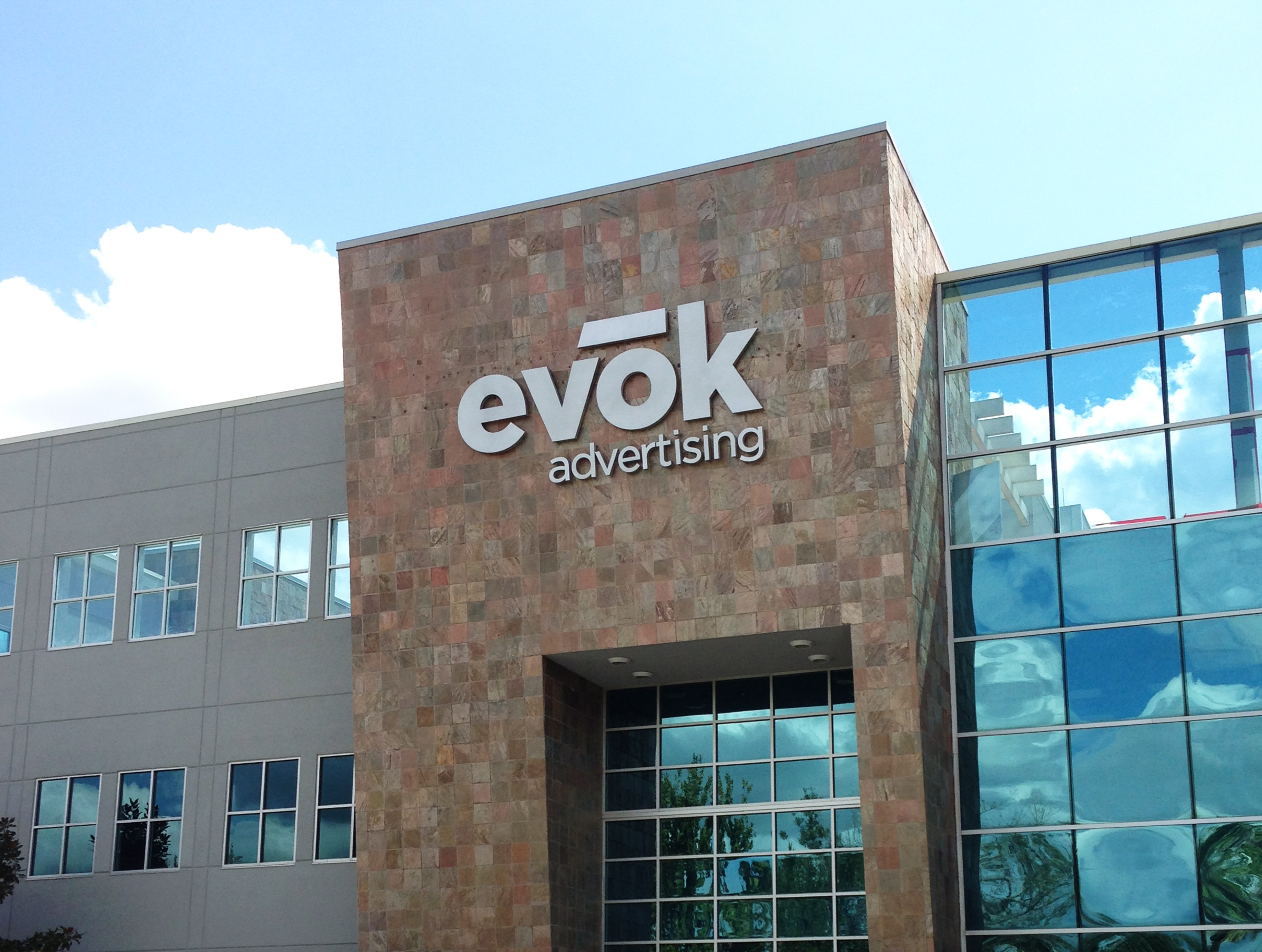 As full-service indoor and outdoor sign professionals, with years of experience helping small and large corporations, we tailor our service offerings to best meet your objectives, cost-effectively and strategically. By offering a wide range of internal design, fabrication, installation and maintenance services, we can provide a turnkey solution or execute only select stages of the project, depending on your need.
Our turnkey approach adds:
Convenience
Speed
Affordability
Quality assurance
With a team of professionals, state-of-the-art equipment, and a robust manufacturing infrastructure, OnSight can execute your interior or exterior sign project completely in-house and at an affordable price. By working with the people directly involved in your signage campaign, small details important to your brand don't get lost in the process.
Custom Indoor and Outdoor Sign Service
At OnSight, you deal directly with a dedicated Account Manager who will guide you through every step of the process. We're not a franchise that passes your work off to a central manufacturing facility where your project becomes just a number. You get personalized, custom service every step of the way, and that means a better product for you.
Please take a moment to view our portfolio of recent projects to see some of our high-quality work for yourself.